ABOUT
---
welcome to be bright books
THIS IS A TEMPORARY SITE
Thank you for your patience as we build Be Bright Books.com

Our goal is to create books that become a doorway to share, teach and
inspire readers/dreamers/creatives of all ages.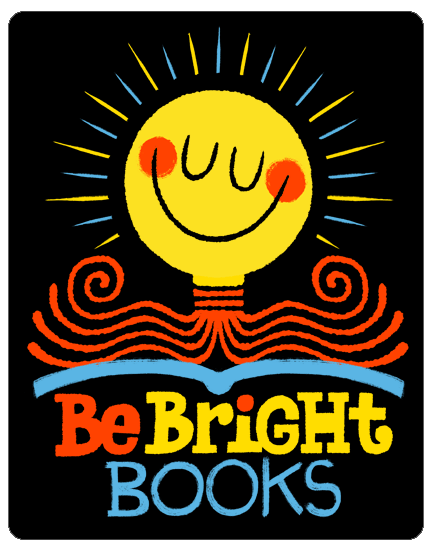 Our books are created to brighten the imagination and open a doorway to sharing the experience with a child, a friend, a family or a community.
Through teaching from the experience we can shine the light of our unique dreams, abilities and inspiration and invite others into the creative process.
By passionately pursuing a dream we can lead others through the doorways of creatiivty and ignite inspiration that illuminates beyond imagination.
BOOKS TO BRIGHTEN

THE IMAGINATION
NEWS/UPDATES
---
the plan for a bright 2014
We are extraordinarily excited to announce the launch of Be Bright Books!
This is not only a new branch of Luke Flowers Creative, but also the start of a lifelong dream to write and illustrate our own books. We look forward to sharing this journey with you in the year ahead ...
BOOK #1
---
Captain Krad's Curio Shop
Here is a first look at the book cover concept, the 3 main characters, and a storyboard sketch. We will be sharing more work and updates in the months ahead!